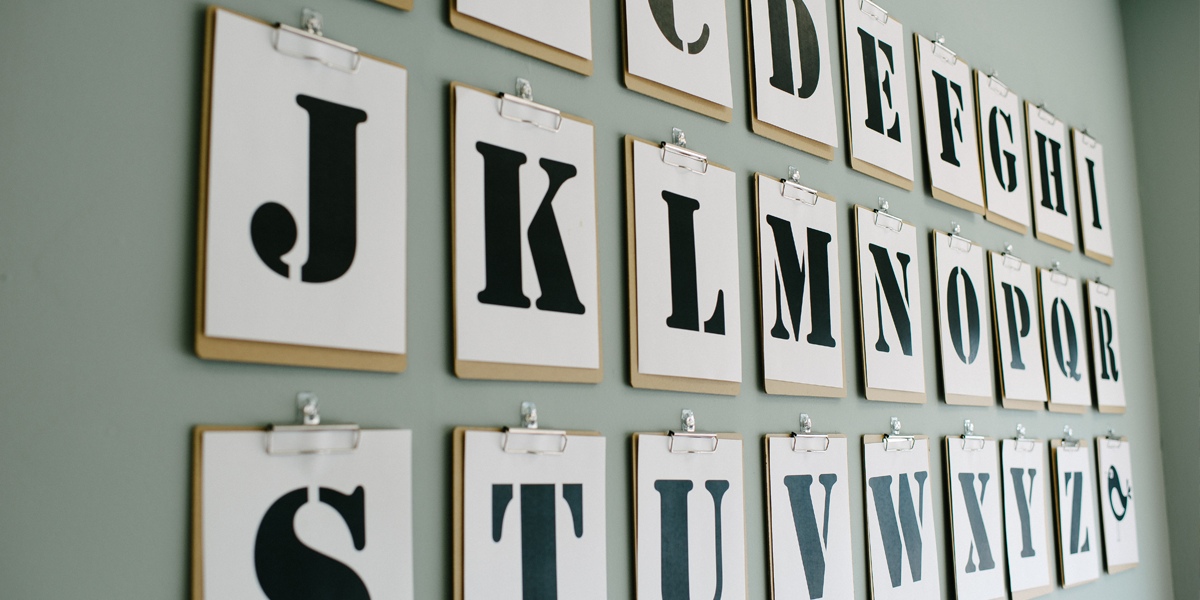 We love hearing from you!
Have a question, comment or simply want to say hello?
We value your feedback and inquiries and look forward to hearing from you! Please contact us at:
Location:
All The Little Birds
6412 Market St
Boardman, Ohio 44512

Or fill out the below form and we will get back to you as soon as possible.